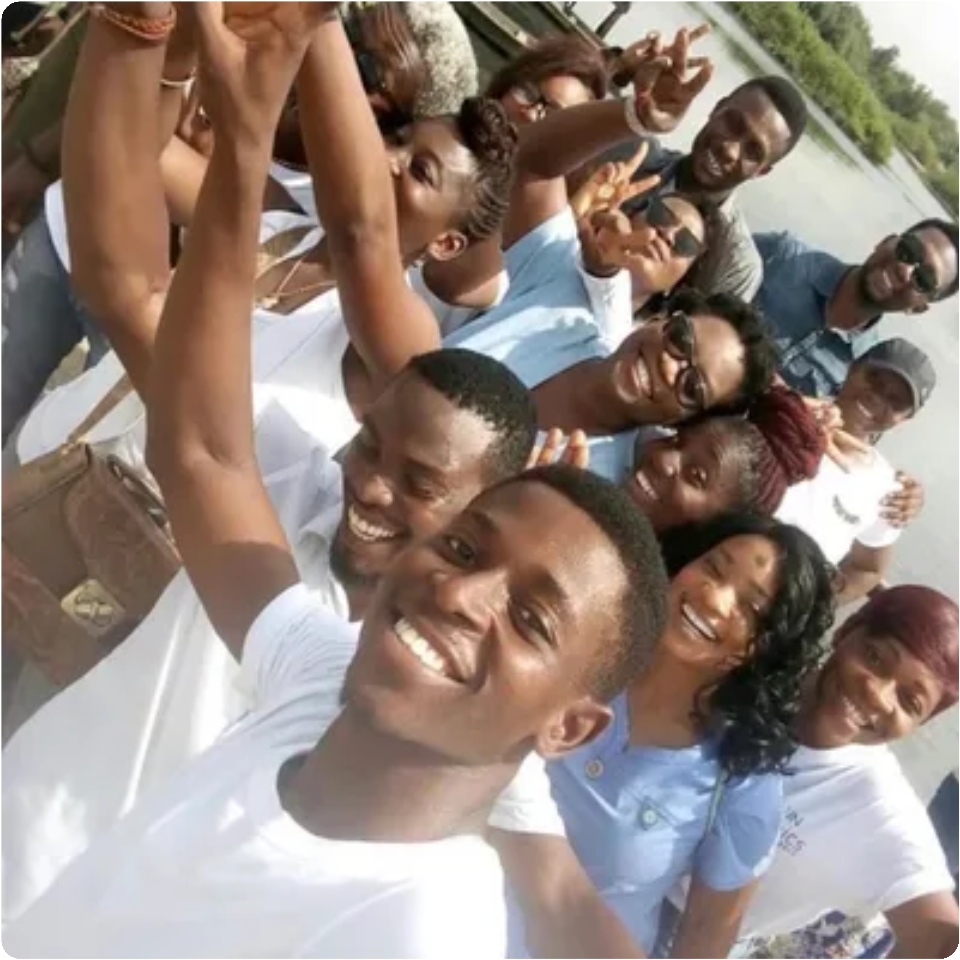 The Xanderena Foundation is driven by passionate and loyal volunteers. 
Are you interested in giving back to the world? Let us know! We are always looking for volunteers to help us make our vision a reality. We will help you find a way to volunteer that best suits your schedule. Come join our team today. 
There is no work experience necessary.
– Must be 18 Years or over
– Be passionate about humanitarianism
– Have an interest in education and/or health care
Help our Cause
Your support and contributions will enable us to meet our goals and improve conditions. Your generous donation will fund our mission